To be the leader in medical transportation, finding healthcare solutions for the greater good in the communities we serve.
To provide the highest quality patient care.
To be an integrated component of the local healthcare system.
To provide quality, long-term employment opportunities.
To set best practices in medical transportation.
To be true to our values of Safety, Quality, Compliance, and Teamwork.
To provide excellent customer service and timely responses to our contracted facility.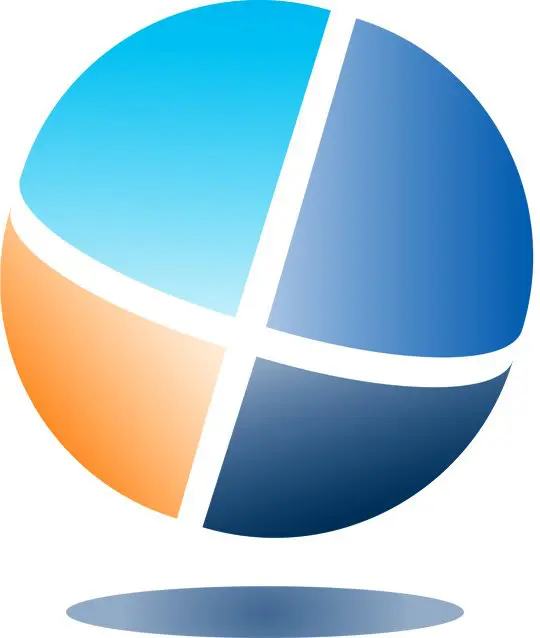 Procare's Mission Statement:
Our focus is on being the future of healthcare by providing our patients with safe, reliable, and on-time medical transportation while collaborating with our clients to develop integrated healthcare programs that meet Triple Aim goals, support positive patient outcomes, and contribute to population health.
Procare Culture Statement:
The culture we create touches everything we do here at Procare, and it becomes who we are as a team and as individuals. We recognize that this is a journey, sometimes not easy, but by holding ourselves accountable, encouraging positive outlooks and interactions, and embracing our humanity, empathy, honesty, and compassion in our approach to every mission, we can together be the change we all wish to see in this world. We will choose to enhance the lives of those we work with, by greeting each other and interacting with kindness, by including each other in conversations, by respecting each other, by providing honest feedback to each other, by sharing needed information with each other, by encouraging each other, by building each other up in positive conversations about the workplace, and by valuing each other and expressing gratitude. There is no doubt that we have skilled and talented team members, both clinical and non-clinical, but we must challenge ourselves to harmonize the infrastructure of "people, vehicles and equipment" with the recognition that we are all unique and beautiful human beings working together for a common goal, the greater good.  By leading and serving with our whole hearts and by seeking the meaningful in the everyday tasks, we are truly making a difference and changing lives. We ask that you join us in creating a culture we can all be proud of. We are all in, we are all heart, we are one, we are Procare.
Our Company is committed to:
Our Clients
Our Patients
Our Employees
Our Community
Learn more about Procare's values and accomplishments by reading our Capabilities Statement.
Testimonials
"I look at the Procare clinicians like they are my best friends."
"During my husband's extended time with Procare, he has had the privilege of being cared for by professional, and compassionate staff. Procare Integrated Health and Transport should be very proud to have the staff such as these employees. Based on our experience, we would greatly recommend Procare Ambulance to family and friends." 
Director of Patient Care Access for a Facility Client
"Procare has knocked our socks off with their on time performance and professionalism."
Debbie
Care Management, Greater Baltimore Medical Center (GBMC)
"Thank you for the wonderful service your team is providing. They are such a breath of fresh air! The difference in the attitude, beginning with the scheduling person through the ambulance crew pickup is so noticeable. Your crews interact with kindness and compassion, and I have received positive comments along the way from patients and family members. We think of all of you as an integral part of our team."
John Chessare
M.D., President and CEO, Greater Baltimore Medical Center (GBMC)
"I was rounding on Unit 48 today and asked the staff who I should thank for making their work easier. I was surprised when a social worker said, "Procare Ambulance, they are so easy to work with!". Thank you for being great partners in patient care."
Susan Thompson
Executive Director, IAAM
"Your team was terrific today. Fortunately, we did not need them but their physical presence with our runners and parents was much appreciated. They were on time, courteous, professional, attentive and just plain perfect!! I can't thank you enough for your personal attention and follow through."
Discharge Coordinator, ER
"I'm one of the discharge coordinators in the ER. I call you guys non-stop to transport our  patients. I wanted to let you know that when the phone line was out I spoke with one of your employees who figured it out and gave me an alternate contact number within minutes. We had some anxious to leave patients and your staff took care of it flawlessly. This is why we rely on you guys. I feel like everyone there is always willing to work with us and problem solve. I just wanted to let you know what a great job the whole crew does for us and we really appreciate it."
"I was working with a lovely older couple - the wife was being discharged to rehab and the spouse was going to meet her there. They are both very hard of hearing and a little slow moving. The Procare team was so patient and understanding. Their compassionate service deserves some recognition."
"I must say, the care and attention that you and Procare pay to your employees rivals that of many companies and places I have worked at, including a local university.  I am proud to say that I work for Procare.  Thank you for taking time and caring about what would make things easier for us."